Spooky Monsters Halloween 
2017-10-23
On the night before Halloween, there's a crisis happening in the Kerry Parkside Underwater City! The evil sea monsters have not only stolen the powerful magic lollipop but also tried to sabotage the Halloween!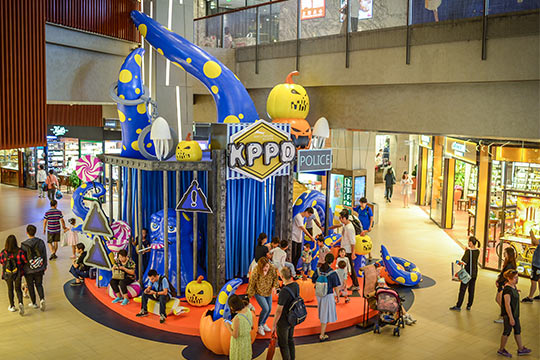 We are determined to defeat the spooky monsters and get that powerful magic lollipop back in our hands for Halloween, and we need YOUR help to make this happen!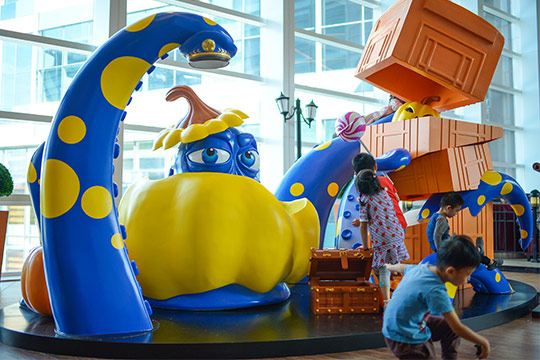 So what are you waiting for? Join us, and let's fight off the spooky monsters together!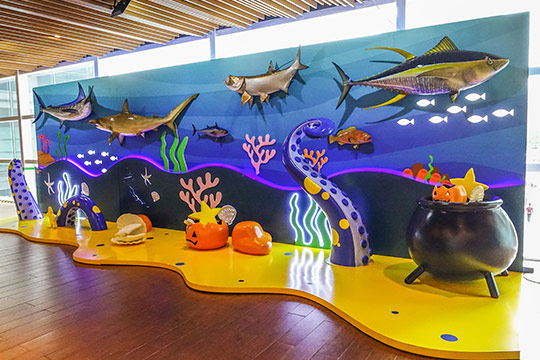 Ocean Monsters
10.28-10.29 13:00-18:00
Ticket info: Regular price RMB 100
KerryOn member price RMB 60
Ticket Office: B1 Central Atrium near Clarks
Trick or Treat
10.31